DIAGEO is one of the world's leading companies in the spirits and beer industry. Its local presence in Colombia is supported by a wide distribution of its brands and close links with major restaurants across the country. Given the pandemic situation, new strategies were put into action in order to compensate for the economic downturn induced by lockdown restrictions. Among these, a new segment of cocktails specifically crafted for delivery and takeaway was set to be rolled out in mayor restaurants in Bogotá through digital channels.
We created the name and logo for the product segment and designed the visual identity for the labels of 6 different cocktails. In order to achieve balance between the individual requirements of each brand's guidelines and the global identity that encompassed the new product, we defined a set of unifying elements that remained consistent in the overall design layout. The logo, campaign copy, tag, and highly detailed botanical illustrations, blend accordingly with the colors and other brand assets that are particular to each liquor.

A series of illustrations serves as a direct reference to the raw elements that distinguish each preparation, and act as resource to bind the visual identity across all the labels. The inspiration comes from the Bristol Almanaque, an old publication in which detailed scientific illustrations adorn the pages filled mostly with typographic layouts and plain text. Every cocktail is conceived as a beverage with a hint of mysticism that demands a perfect balance, drawing flavor and substance from nature in every step.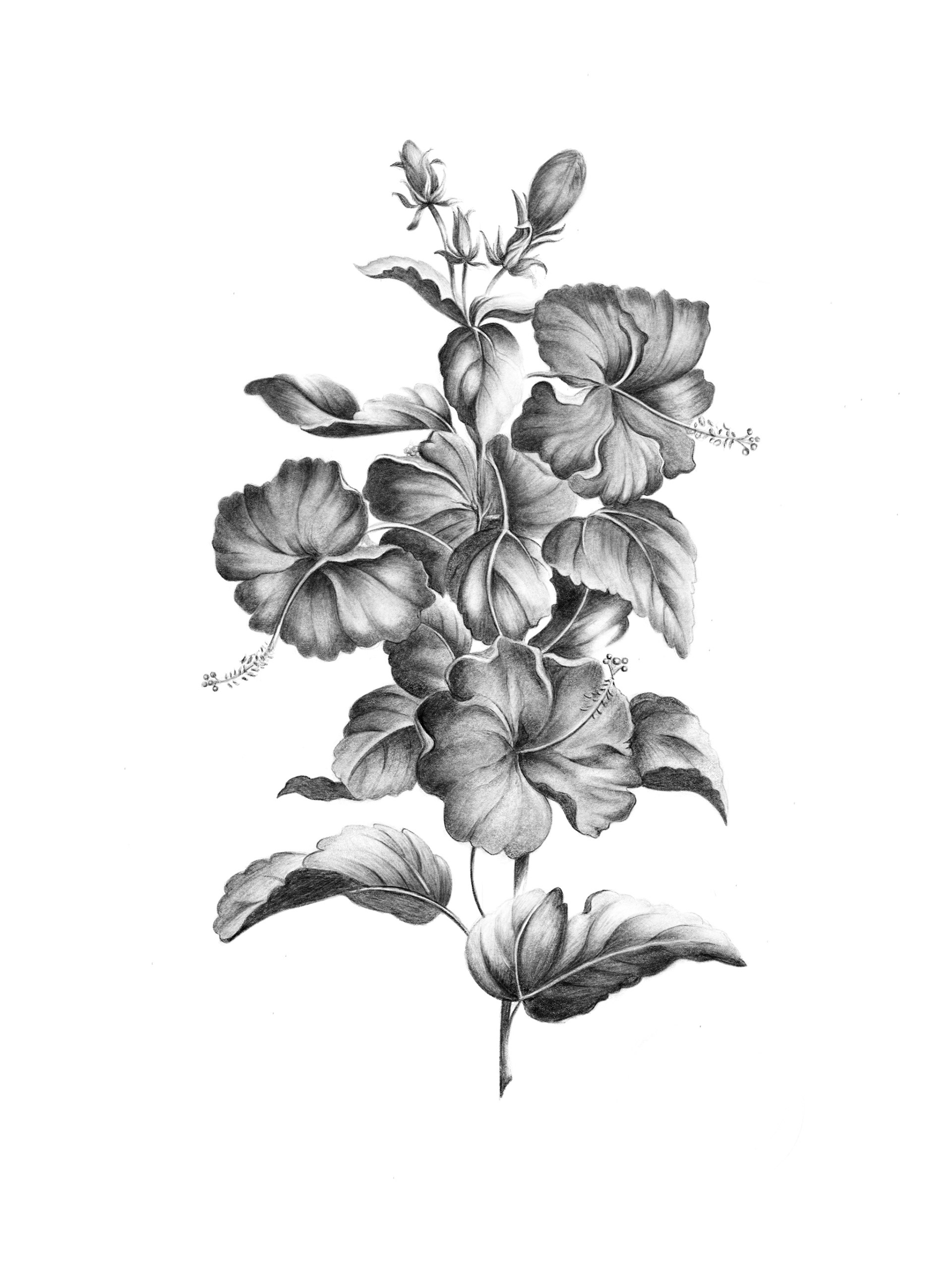 Photo credits: Juan Moore