"Incubador de Monstruos" or "Monster Hatcher" is an editorial product that explores the process of character design in Concept Art, a field of Illustration widely known and used in the animation, video game, comics and film industries.  Its main purpose is to inspire aspiring artists in this particular field, providing a friendly illustrated reference material as well as a practical approach to a particular and personal way of designing characters.
The profound interest in achieving an understandable and clear representation of the stages that this creative process implies, using primarily the tool of illustration, and the aim to explore an invisible task such as the construction of an idea, are the two cornerstones that support the creation and development of this project. Therefore, the end product includes two editorial components; an illustrated book that depicts the universe in which the creative stages of character design take place (according to my personal perspective), and a sketchbook that invites the user to draw, offering brief practical tips as well as a paper layout much more convenient and appropriate for this particular activity.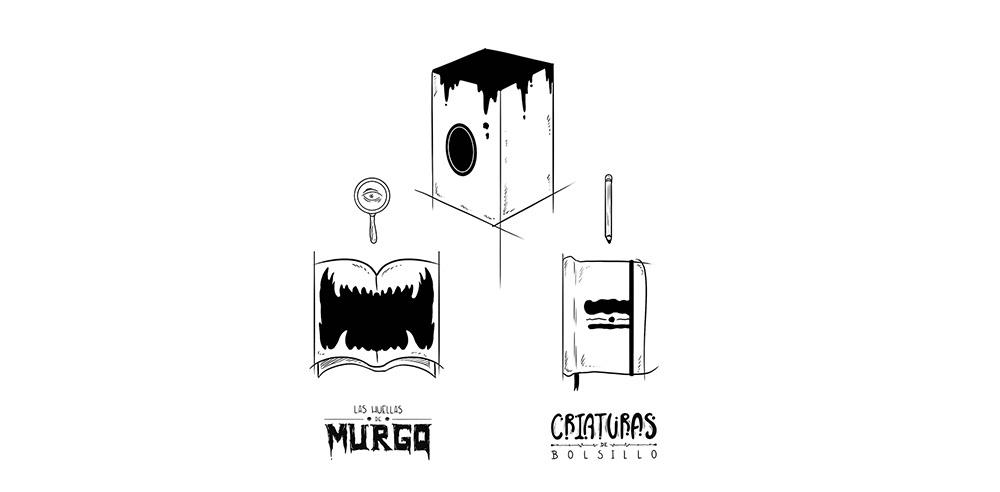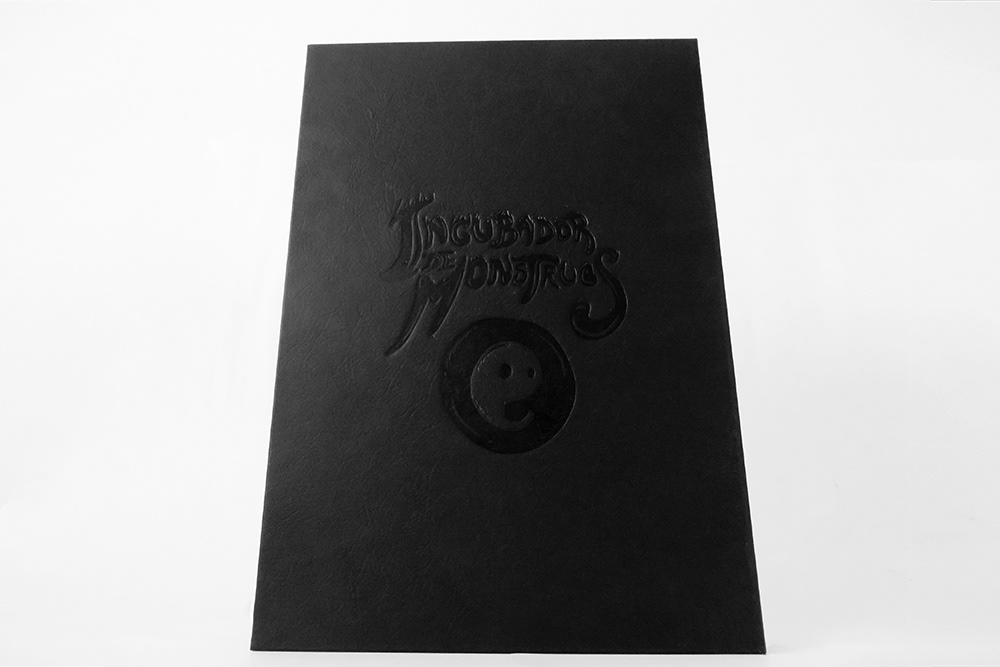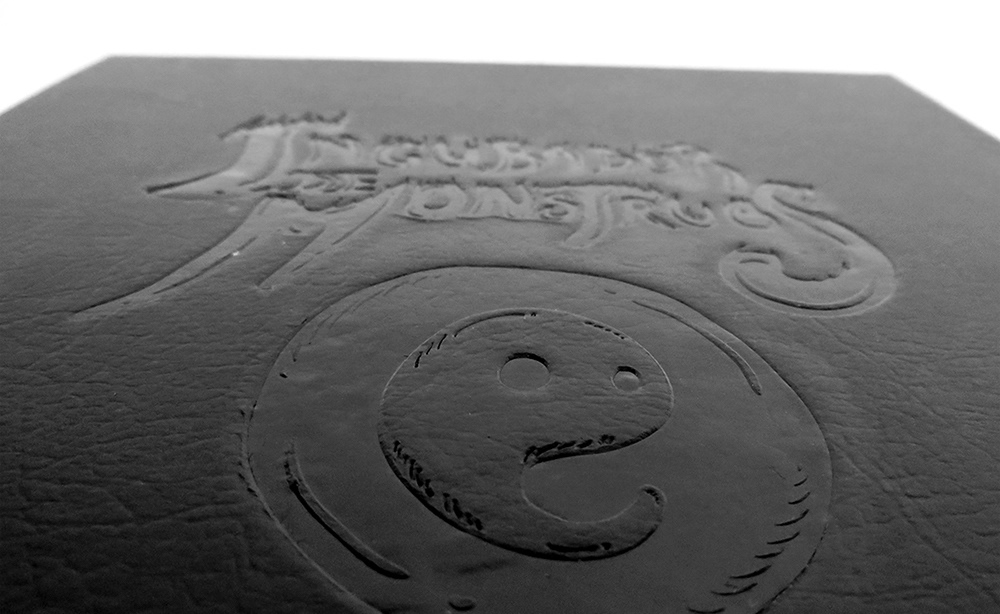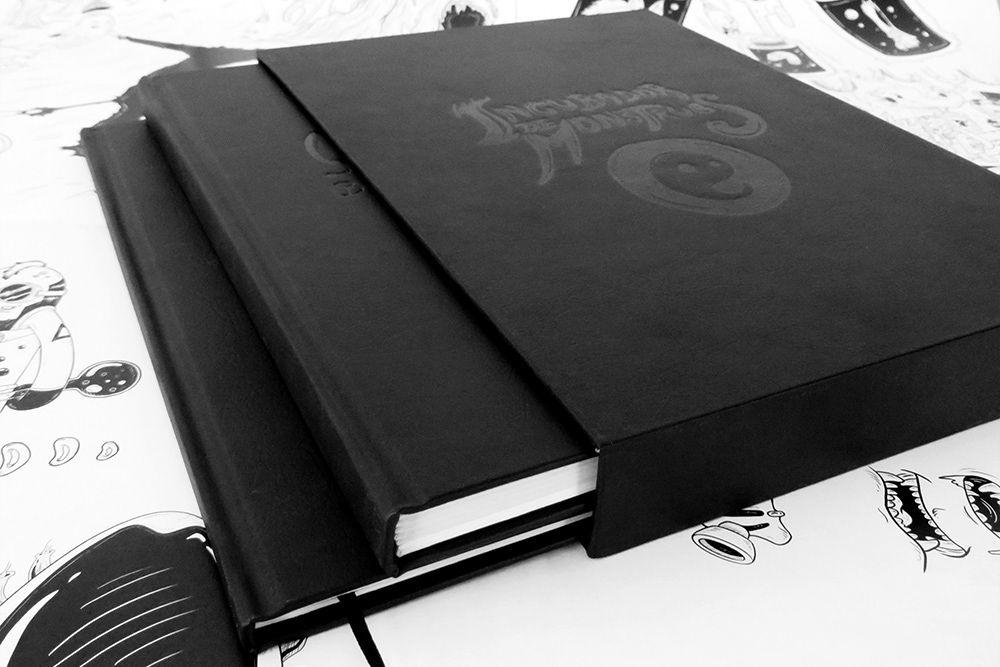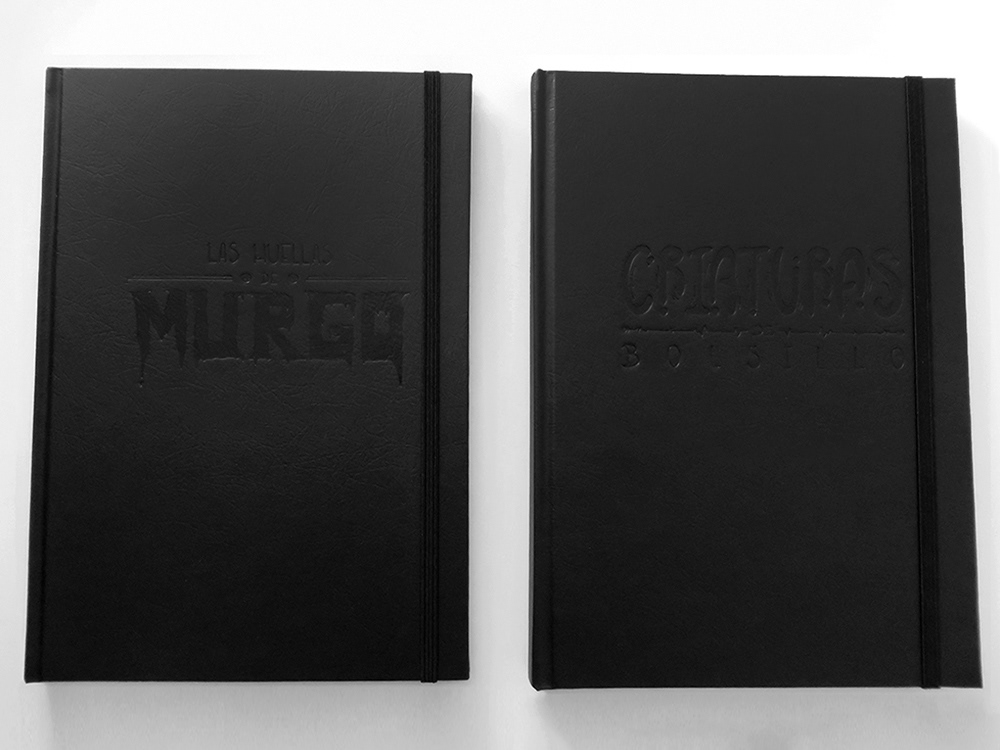 This illustrated book depicts the universe in which the creative stages of character design take place according to my own experience and style. Divided into 4 chapters or "zones", the storyline follows the adventurous path that some imagination workers (called Imps) must come across in order to create and bring to life a monstruous character, following specific guidelines that were handed over to them by a superior being.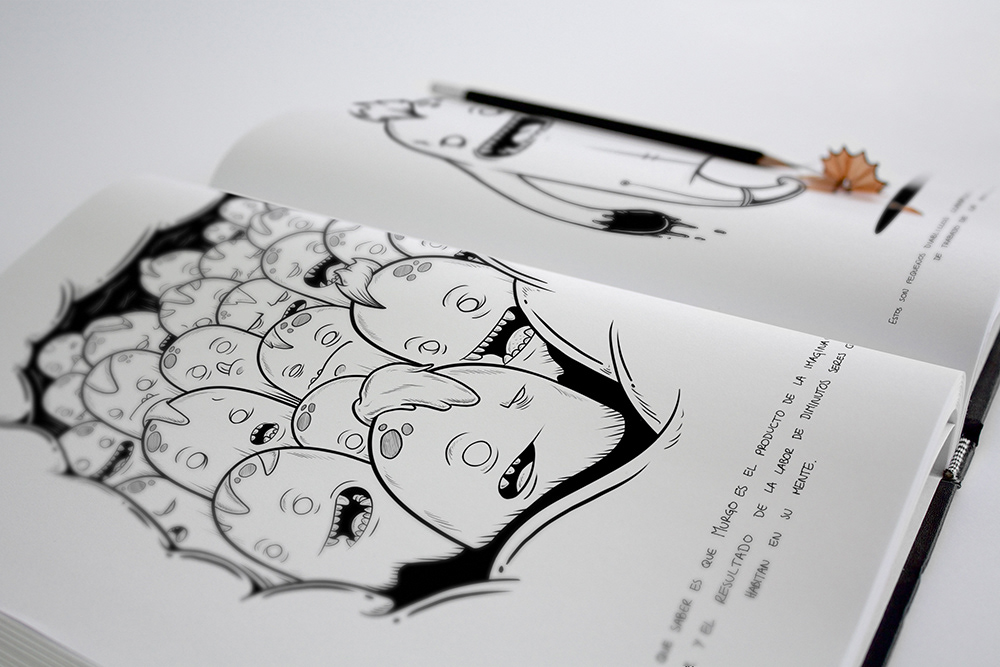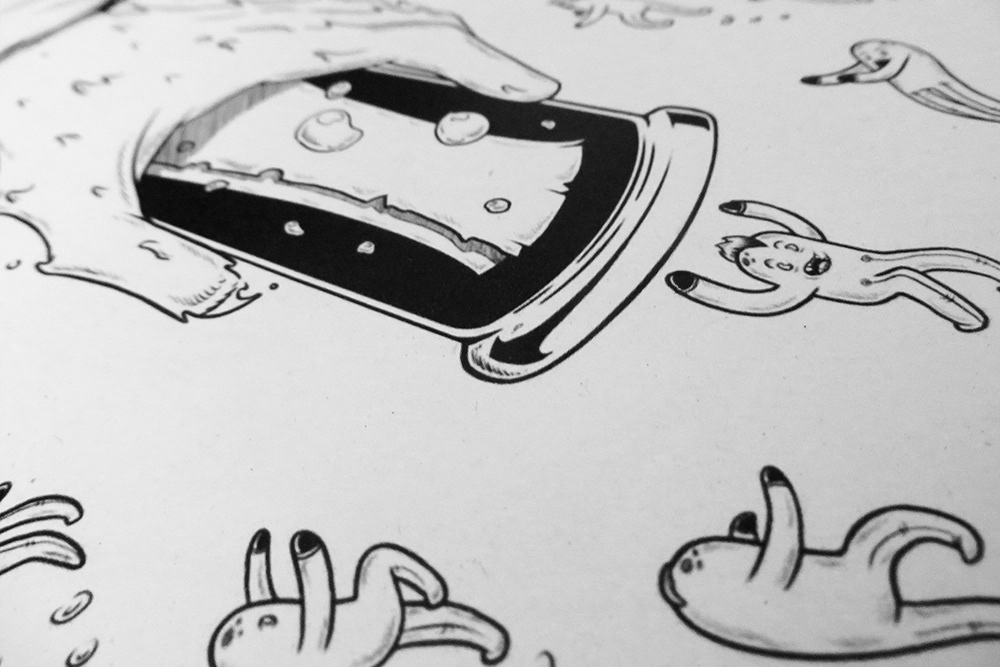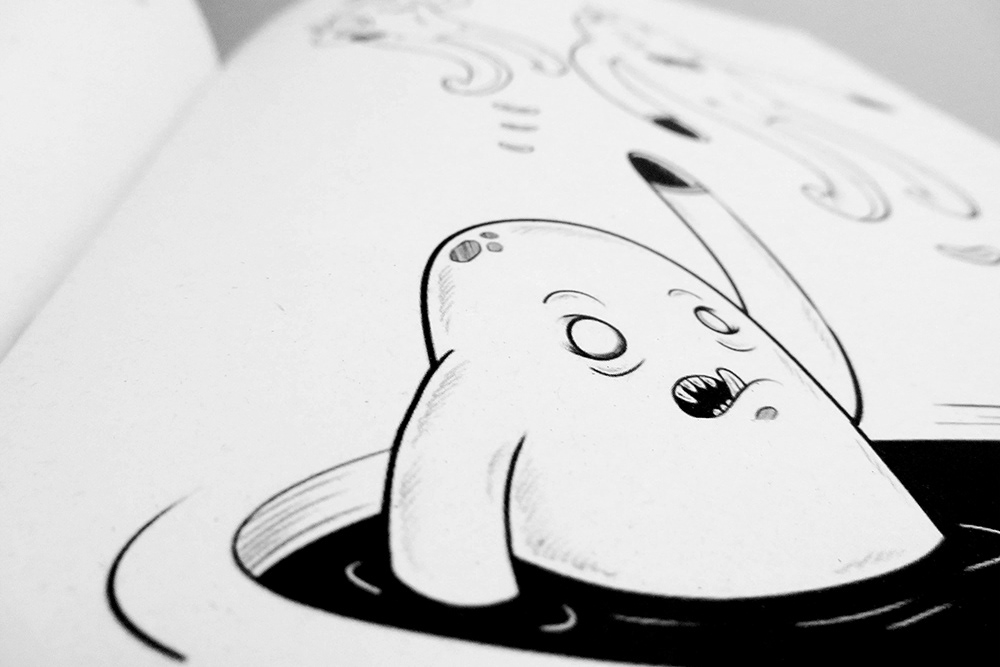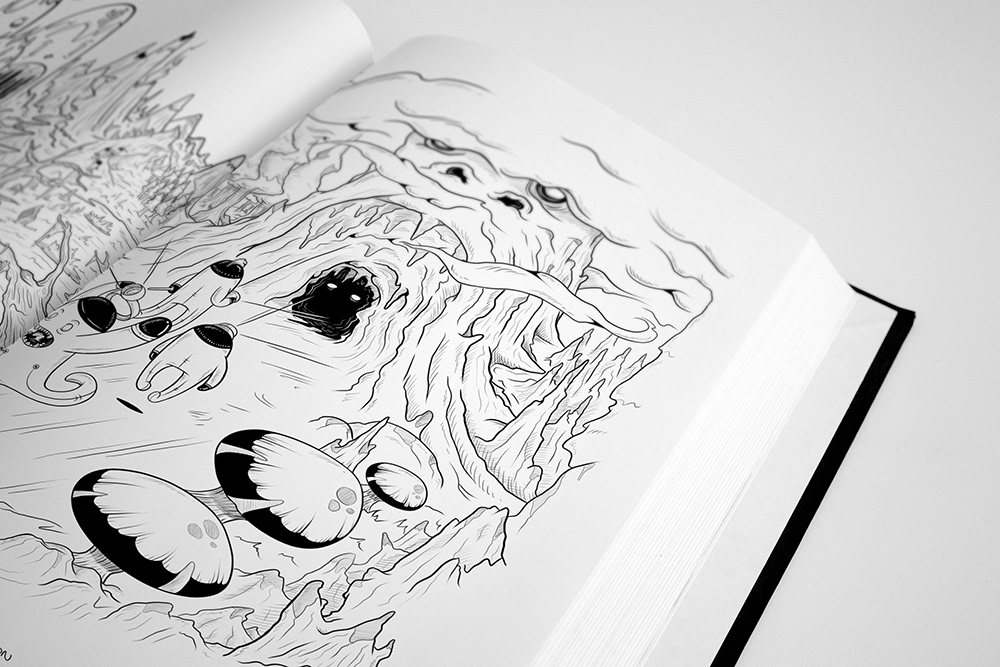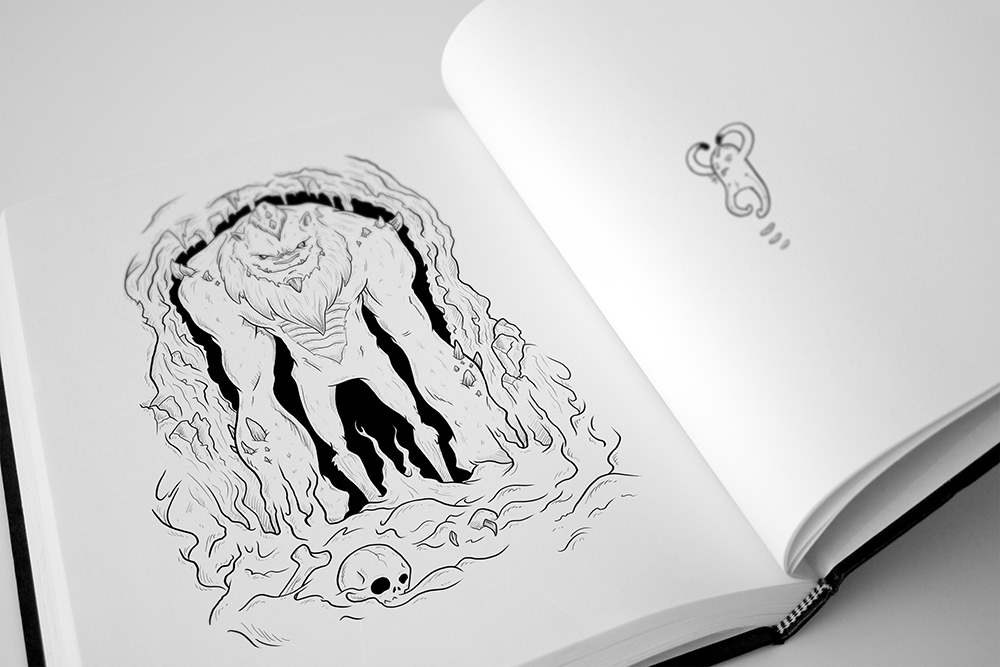 This sketchbook intends to motivate and invite its owner to draw, offering brief practical tips based on my personal illustration style. It also features a paper layout specifically designed for sketching, refining and inking.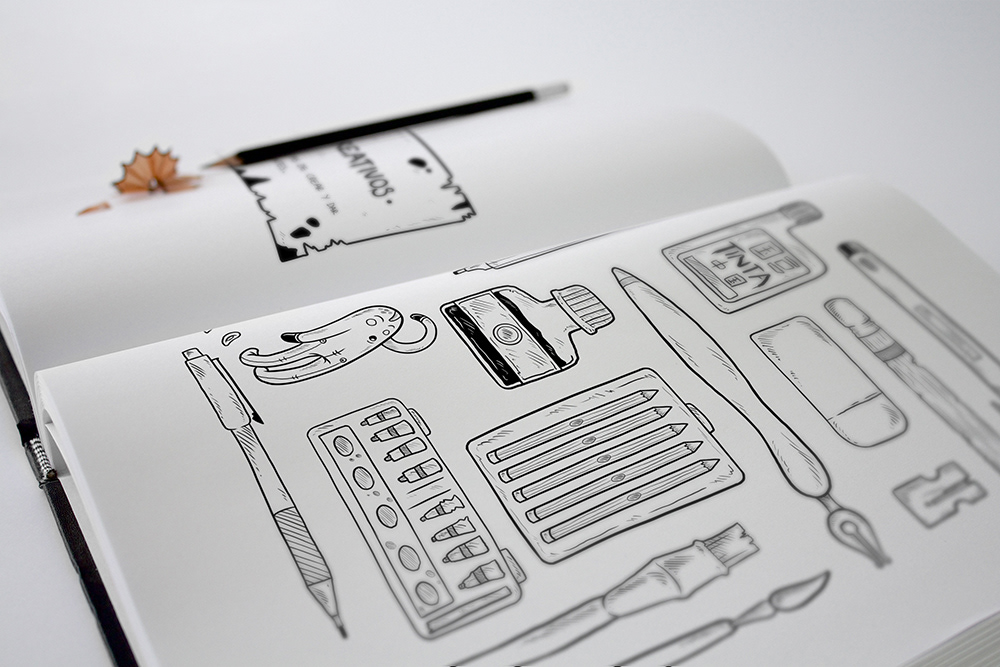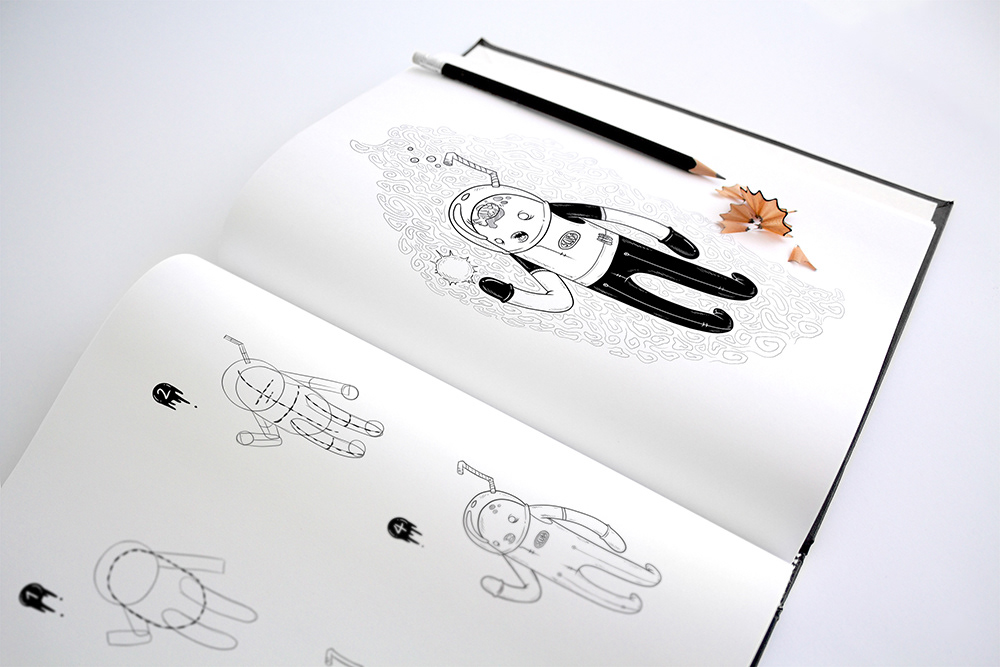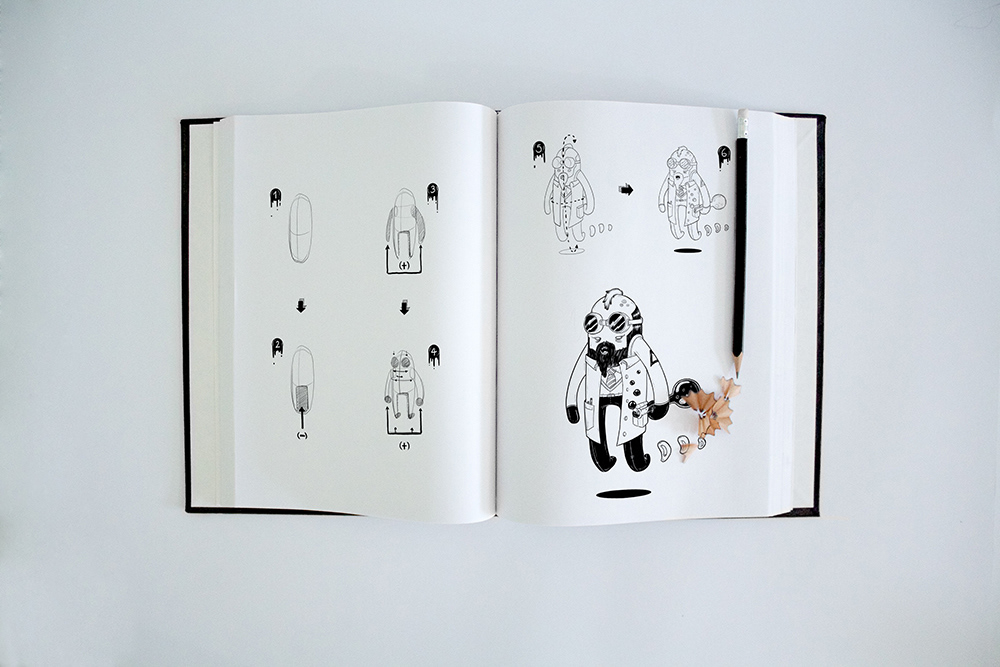 These are some of the Illustrations done for the project.